PLAYLIST
Avatar: Making The Movie
Nov 20, 2012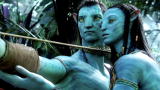 Avatar: Motion Capture Mirrors Emotions
Avatar's new performance capture technology may revolutionize the way directors, actors and animators collaborate to create whole new worlds on screen. Director James Cameron explains the process.
Avatar: 3-D Delivers Depth, Not Gimmicks
Rather than relying on classic 3-D tricks to make the audience jump, Avatar director James Cameron wanted to use the technology to give depth to the world he created. Jorge Ribas finds out how the camera works.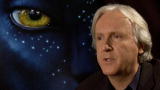 Avatar: What's the Future of Film?
What will movies look like 15 years from now? Director James Cameron thinks they'll be bigger, sharper and in 3-D. Jorge Ribas sits down with the cast and crew of Avatar to get their take on the future of film.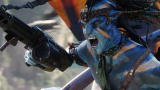 Avatar: Science Behind Pandora
For his new movie Avatar, director James Cameron took real world science into the outer reaches of science fiction. Jorge Ribas finds out how he created the alien wildlife of planet Pandora.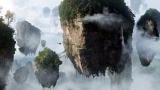 Avatar: James Cameron Full Interview
Avatar director James Cameron talks about his new film, and the technology he needed to get it on the screen.