PLAYLIST
Viruses and Germs
Nov 20, 2012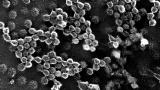 H1N1 Swine Flu: A Look Inside
The H1N1 swine flu virus has become a pandemic. James Williams takes a look at where the swine flu originated and what happens to the virus once it gets inside our bodies.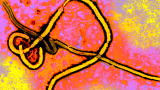 Could Zombieland REALLY Happen?
Could a single virus destroy humankind as seen in films like Zombieland or shows like The Colony? Why or why not? And if they could, what would such a virus look like? James Williams gets the answers from a virus expert.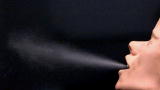 Coughing Robot Spews 'Flu Germs'
Flu viruses like the swine flu are spread in part by coughing and sneezing. A coughing robot shows James Williams just how far those germs can fly.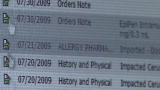 Doc Digs Electronic Health Records
How hard is it to digitize our health records? James Williams answers that question with a trip to an Ear, Nose and Throat Specialist.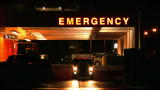 Emergency Rooms Go Wireless
The Mi-Tag, a wearable vital sign monitor, could bring emergency rooms into the wireless age. Jorge Ribas reports.