PLAYLIST
Discovery News - Volcano Planet
Nov 20, 2012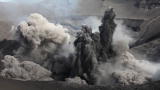 Volcanic Eruption Too Close for Comfort
Volcano photographer Richard Roscoe describes what it was like sitting a few feet away from an erupting volcano.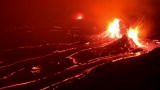 Top 5 Volcano Webcams and Videos
Volcanoes at work? Why not! James Williams counts down our top five favorite volcano webcams you can view on the Web.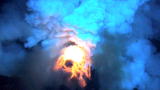 Underwater Volcano Caught On Video
Underwater volcanic eruptions and magma flows on the sea floor have been seen for the first time ever thanks to video captured by NOAA. James Williams talks to the lead scientist on the project to learn the story behind the explosive images.

Undersea Eruption Now in Stereo
What lives 1,800-feet underwater, spews molton rock and sounds like a rumbling tractor trailer? The erupting Brimstone Pit in the North Pacific, recently recorded by NOAA.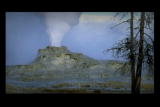 Super Volcanoes
Scientists demonstrate a lab-sized version of a volcanic eruption - the kind that in real life, could spell doomsday for Earth.

3 Questions: Volcanoes!
Could humans MAKE a volcano erupt? That answer and more as James Williams questions a volcanologist thrice.

Volcano of Destruction
Scientists build a faux volcano with sand in an attempt to recreate the 1883 eruption.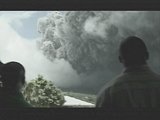 Pyroclastic Flow
An erupting volcano's 600 degree pyroclastic flow moves at speeds of over one hundred miles an hour and carbonizes victims in its path.
Ash - A Volcano's Legacy
Volcanic ash is a volcano's legacy and can lower the temperature of the entire earth.